---
I tried four rooms at the Berjaya Manila Hotel in Makati, Manila, during my stay in the Philippines.  Four nights at the beginning of my trip and another Five nights at the end of my trip.
My first three nights were on the 19th floor, with a quick change during my last night there when the severe rain hit very hard, and there was some water leakage.  A quick call down to reception and we were moved to a new room within FIVE minutes.
The last nights of my stay involved one night on the 24th floor, in an executive room with twin beds.  They seemed a bit small to what I have become used to, so I requested a change to an executive room with a king bed.  This was implemented immediately with me being asked to view a room available on the 24th Floor, so I could decide.  I liked it, and within 15 minutes I had been changed to the new room.
My breakfasts normally consisted of a couple of croissants with jam, followed by sausages, hash browns, baked bean etc., with orange juice and coffee.  That was always  a good start to the day.  It is good that the hotel price included breakfast.
My first FOUR nights were arranged via the Flight Centre in Australia at a cost of A$294, or $73.50 per night, in a standard room (not the more expensive executive room).
The executive rooms are charged at 4,000 pesos per night, about A$100 per night.  Is the difference worth it?  I asked that question myself, and decided YES, I am on holiday, I will enjoy the extra comfort 😉
I like the restaurant food here, and can't help just choosing to eat in for most of the time, especially the steak sandwich 🙂
| | |
| --- | --- |
| Swimming Pool on level 5 | Berjaya Executive Room with King Bed |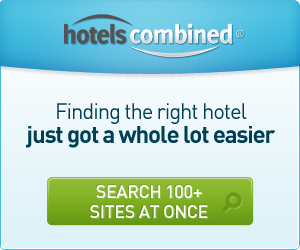 ---
83.1 - 763,720

↓

Scroll down for Comments

↓
---